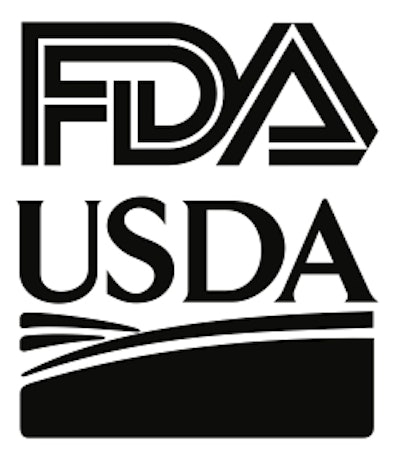 This Spring, key OEMs and CPGs got together and told PMMI about challenges they are facing today. This Top To Top Summit Report 2017 covers manpower issues, automation and production, relationships with suppliers, etc.
CPGs report ongoing difficulties with regulatory agencies keeping up with new technology. Some report having to invest in training agencies on new equipment, components, processes, etc.
CPGs also face ongoing challenges in getting and keeping their associates trained to meet regulatory requirements, especially related to FSMA.
Consumer demand for freshness creates constant pressure on CPGs to balance food safety and shelf life with freshness
For some industry segments, greater regulation on equipment inhibits innovation, as there are only so many ways to innovate given the regulatory restrictions, e.g. FDA's PMO (Pasteurized Milk Ordinance) requirements in dairy. The same holds true for some processing techniques that dairy can't use in the U.S., e.g. cold pressure processing.
CPGs are having to add resources to meet the requirements for FSMA record keeping. Most record keeping is now done on paper, but more CPGs are moving to automated record keeping to meet the "if it isn't recorded, it didn't happen" regulatory edict.
One challenge for CPGs is managing the variation in interpretation of definitions, standards and processes by regulatory inspectors – not all inspectors see things the same, so CPGs have to be up to speed on things as well.
Excessive audits continue to plague some CPGs with scrutiny coming from the FDA, USDA, state and local regulatory inspections, customer appraisals and other third-party audits – referred to by some CPGs as "swab-a-thons".
While larger CPGs have resources for managing regulatory compliance, smaller ones often don't. If smaller companies don't or can't comply a company problem now becomes an industry problem.
The next big worry for some CPGs is impending new label requirements, anticipating what the new requirements will be, how much a drain on resources it will take to interpret, develop, and implement.
Some positive initiatives included CPGs partnering with regulatory agencies in a variety of ways to help educate their inspectors and find solutions to common problems that satisfy both parties.
And some CPGs are actively involved with a variety of food safety institutions to help them keep abreast of all new changes, requirements, best practices, etc.
Source: PMMI Business Intelligence, Top to Top Summit 2017 Report. The entire Top To Top report is available from PMMI here.