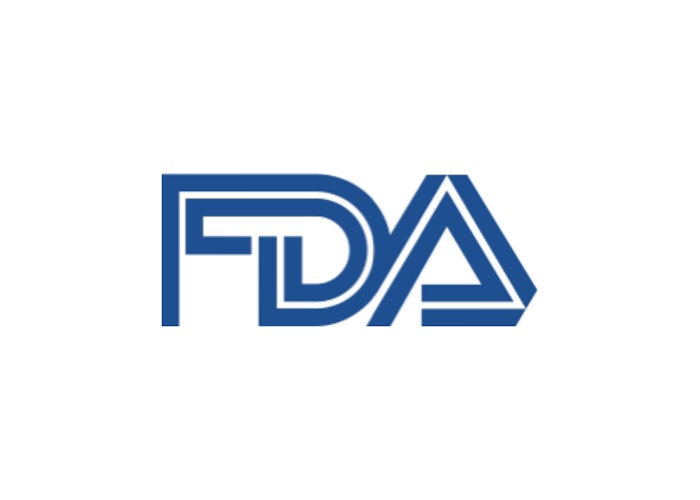 The first major compliance dates for the preventive controls rules for human and animal food under the Food Safety Modernization Act occurred on September 19, 2016.  Joann Givens, co-chair of the FSMA Operations Team Steering Committee and director of FDA's Food and Feed Program in the Office of Regulatory Affairs, addressed questions that have been raised about what the next few months will bring in a special FDA announcement this week.
Givens says FDA's primary focus will continue to be on education, training and technical assistance to help companies comply with the new requirements. A top priority for FDA is providing the framework for industry's implementation of preventive controls and CGMP requirements. The agency recently issued draft guidance documents that provide more detail on how to comply with the new standards. But there are about two dozen more on the horizon over the next few years.
This first year of compliance will affect the larger businesses, generally those with 500 or more employees. Many businesses of that size already have a HACCP (Hazard Analysis and Critical Control Points) program, and aspects of the CGMP and preventive controls rules are similar to HACCP. (The human and animal food rules have staggered compliance dates; smaller businesses have a year or more additional time to comply.)
FDA's mandate is to protect public health and, when necessary, the agency will act swiftly. The agency urges industry to keep in mind that its primary goal, not just in the first months but going forward, is to work with the food industry to create a culture of food safety and a culture of compliance with procedures, processes and practices that will minimize the risk of serious illness or death.
The best thing the food industry can do is take the measures required by the new law. Givins says. They should look at areas in which they could be vulnerable and proactively take action, says Givens.
In addition, facilities should set up a thorough system for documenting what they do, she states. Put processes and procedures in place to prevent problems in the first place, and consider having some redundancy in the system so that if one measure fails, another can take its place.
According to Givens, if there is a problem, state or federal investigators will ask questions like: When problems came to your attention, what did you do? Were you proactive in looking for the problems in the first place? If you could not find a solution, did you get the right expertise? Did you educate your employees?
Givens says it is up to the management of a company to create a safety culture by making sure everyone in the production chain understands what is expected and has the training and education they need to get the job done.
The purpose of these rules is to create a preventive, food safety system that is self-sustaining. Everybody in a food facility should be systematically operating in a way that complies with the law, she concludes.
Looking for food safety solutions? Find them at ProFood Tech, scheduled for April 4-6, 2017 at Chicago's McCormick Place. Register now!