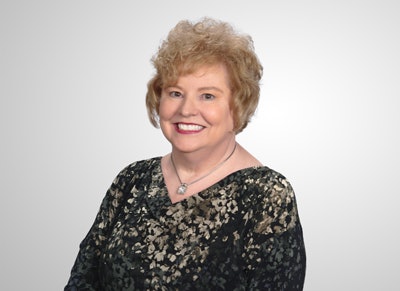 Everyone working in the food manufacturing industry is aware of the problem with finding skilled staff for plant floor jobs. According to a recent TED Talk, the problem is expected to get worse over the next decade.
A 2015 Deloitte study, performed in conjunction with The Manufacturing Institute, says Americans consider manufacturing among one of the most important domestic industries for maintaining a strong national economy, but they rank it low as a career choice for themselves. According to the report, average annual working hours in manufacturing are 17 percent more than in all private industries. As a result, time-strapped food plant managers can't afford to lose time sending staff to technical training classes. Currently, one of the best ways to encourage and prepare students to train for manufacturing careers is at a young age.
In Brooklyn, New York, P-TECH provides students with an education to meet the challenges of the 21st century workforce. The P-TECH model, co-developed by IBM, combines high school, community college and work experience. Within six years, students earn high school diplomas and associate degrees in STEM disciplines.
Kentuckiana Works placed more than 1,400 people in jobs last year, creating a yearly payroll of $49.8 million, according to its website. The state's Manufacturing Training and Employment Connection course is a two-week program where students can earn certificates in areas such as forklifts and lean manufacturing. It also offers a one-month MSSC Certified Production Technician course covering safety, quality, manufacturing processes and maintenance.
As automation advances, the human factor remains key to success in manufacturing. Optimal operator and technical maintenance skills training will continue to play a huge part in food and beverage manufacturing in the next decade. Augmented reality (AR) is poised to play a bigger role in training. According to the Brookings Institution, delivering information directly to the environment where it's used is essential. AR can shorten the amount of time spent in classrooms and on-the-job training, and could assist both new and experienced workers in acquiring new skills.
Here's hoping some of these training ideas will help you achieve your strategic, long-term manufacturing goals.