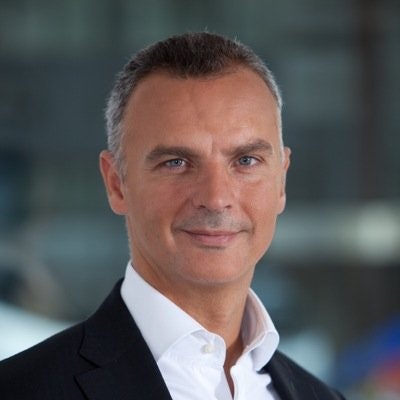 Hugues Pietrini has been named the global CEO of Stoli Group, the SPI division responsible for the production, management and distribution of SPI Group's global spirits portfolio. Most recently the executive vice president of distribution at Moët Hennessy, Pietrini is a 20-year veteran of the food & beverage and spirits industries. He will be based at the company's global headquarters in Luxembourg.
SPI Group has production facilities in the US, Latvia, Mexico, Argentina and Spain. The group is committed to building a portfolio of select premium drink brands, controlling and perfecting every stage of the process, from cultivation through distribution.
New CEO at Coca-Cola
Effective May 1, The Coca-Cola Company President and COO James Quincey will assume the position of chief executive officer. Other appointments taking place on the same date include Francisco Crespo, currently president of the Mexico business unit, who will take on the role of chief growth officer; Vice President, Research and Development, Robert Long, who will become a direct report to the CEO as chief innovation officer; and Executive Vice President and Chief Financial Officer Kathy Waller, who will serve as executive vice president, chief financial officer and president, enabling services.
New division president at TreeHouse Foods
Rachel Bishop, currently senior vice president & chief strategy officer of TreeHouse Foods, Inc., has been named president of the company's snacks division, one of the largest private-label manufacturers of snack nuts, trail mixes and bars in the US. She will be taking on the new position on April 24.