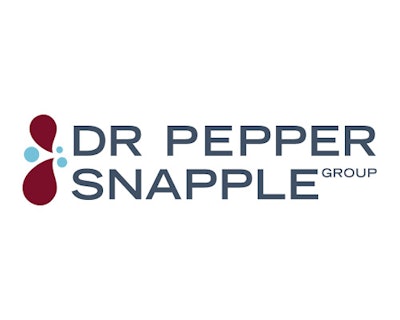 For the fifth consecutive year, Points of Light has recognized Dr Pepper Snapple Group (DPS) as one of the 50 Most Community-Minded Companies in the US and named the company Consumer Staples Sector Leader in recognition of its positive impact on communities where it conducts business. Specifically, DPS topped the list due to its efforts to foster physically active, engaged and sustainable communities.
These efforts include the company's Let's Play initiative, which helps children and families engage in active lifestyles by providing the tools, places and inspiration to make play a daily priority; three environmental partnerships to address recycling and water conservation challenges; and its Hometown Giving program, which raises funds for United Way agencies and supports a three-year, $1 million partnership with the Boys & Girls Clubs of America.
Two other food industry companies also were named to The Civic 50: General Mills, Consumer Staples and The Hershey Group, Consumer Discretionary.
The Civic 50 is a select group of companies recognized by Points of Light for community service.