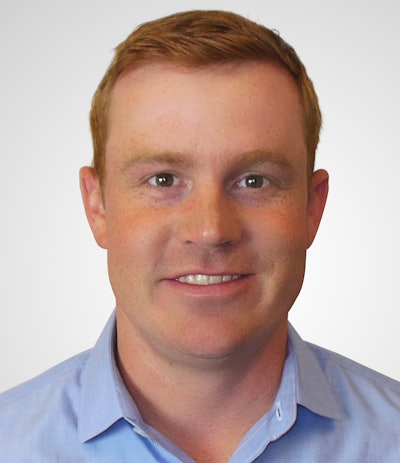 "From Packaging World's launch in 1994, Pat Reynolds' editorial integrity and experience have had a direct impact on making it the most respected packaging media brand in the world today. We were fortunate to have him as part of our founding editorial team," said Joe Angel, President of PMMI Media Group and Publisher of Packaging World. "We are truly excited that Matt will be taking the helm, carrying on the tradition of editorial leadership and the Reynolds' legacy. His transition will be under the tutelage of Pat, who will remain as Editor Emeritus. Pat will continue to contribute his valuable experience, insight, and reporting on packaging developments."
Matt Reynolds has established himself in the packaging community as a respected and trusted journalist. In his time with PMMI Media Group, Matt has been the Director of Custom Media, Content, and Research, driving content decisions and providing innovative ways for suppliers to market their brands. He has also been Editorial Director of PMMI Media Group's Packaging + Processing OEM, since 2015. He has more than a decade of experience as a journalist and editor, having spent time at publications including Baking Management, Modern Baking, and serving as a technical writer for multiple machine tool and fabrication publications. Reynolds received his undergraduate degree from the University of Illinois, and he holds a MS in Journalism from Roosevelt University.
"I'm honored and excited to assume the mantle of Packaging World Editor," said Reynolds. "The trade press is a lively, evolving place these days, and the accelerating pace of change makes it an intriguing challenge. I realize that I have big shoes to fill, but I'll make it my mission to continue narrating developments in the packaging industry in the form of great editorial, all the while exploring the expanding boundaries of B2B media."
Reaching 55,000 subscribers each month in print and 100,000 unique visitors each month on Packworld.com, Packaging World is the leading media brand for connecting with professionals who use packaging equipment, materials, technology and services.