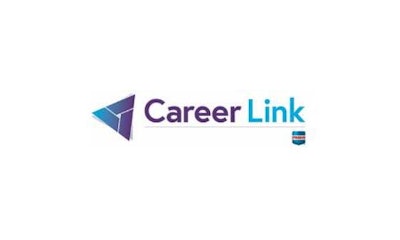 Made possible by a $50,000 grant from the Bosch Community Fund, PMMI, The Association for Packaging and Processing Technologies, has launched CareerLink, a new online job board. CareerLink will connect students from schools and universities with PMMI member companies looking for new talent. This job board is the centerpiece of a new initiative aimed at raising awareness of career opportunities in the packaging and processing industry through fostering relationships with institutions, marketing the industry to students and helping students find entry-level employment and internships.
"This one-of-a-kind job board is the tool the industry needs to drive talent to the packaging and processing industry," says Paul Jenks, director of sales and marketing, Bosch Packaging Technology, Inc. "We see CareerLink as instrumental in helping to close the skills gap and develop a qualified workforce to move this industry forward."
PMMI members benefit from this easy and direct line to schools with engineering and mechatronics programs. CareerLink is a web-based, functional and user-friendly platform, providing a one-stop-shop for posting open positions, reviewing resumes and connecting with potential candidates across the country.
"CareerLink is just one part of PMMI's ongoing efforts to provide more education services to strengthen the packaging and processing workforce," says Kate Fiorianti, education manager, PMMI. "We thank the Bosch Community Fund for their generous support enabling us to launch this exciting new job board."
Another part of PMMI's ongoing efforts to bridge the skills gap in the emerging workforce is the PMMI Career & Internship Fair (Sat. March 24; Tampa). This informal job fair is a new networking opportunity where member companies can interface directly with students. CareerLink will also be featured at PACK EXPO International (Oct. 14-17; McCormick Place, Chicago).
For additional information about CareerLink and upcoming PMMI Education initiatives, contact Fiorianti at kate@pmmi.org.