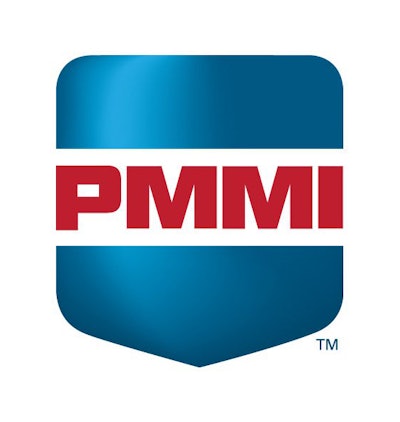 Each year through the PMMI Foundation, PMMI, The Association for Packaging and Processing Technologies, provides scholarships to students studying packaging, food processing, engineering and mechatronics at one of more than 60 Partner Schools throughout the United States and Canada.
See partner schools here.
In 2017, PMMI awarded more than $140,000 in scholarships to support the development of a skilled workforce capable of moving the packaging and processing industry forward.
"As an industry leader, PMMI knows the importance of developing a workforce to advancing the packaging and processing industry," says Jim Pittas, president and CEO, PMMI. "We are committed to the future of this industry and want to spread the message that the packaging and processing industry is a great place for students to start a career."
Please contact Kate Fiorianti, education manager, PMMI for more information.
Companies in this article