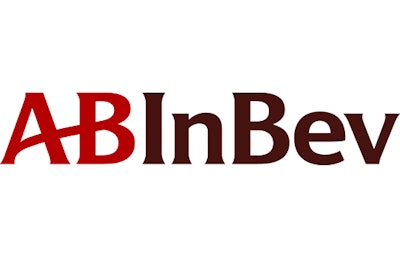 Anheuser-Busch InBev is inviting academics, entrepreneurs, scientists and technologists to apply to its "100+ Accelerator," which aims to mobilize efforts to solve some of the today's most important global sustainability issues. Specifically, AB InBev is looking for partners who can deliver breakthrough advancements in areas such as water stewardship, farmer productivity, product upcycling, responsible sourcing and green logistics.
Startups can submit their solutions to any of the 10 key challenges developed with input from internal stakeholders and third-party experts from around the world. Successful applicants will receive mentorship, funding and access to new networks.
Selected winners will be announced in September 2018 and will be invited to be part of the 100+ Accelerator, which will kick off in New York this October and run through March 2019. The program will culminate in a Global Demo Day in Leuven, Belgium, where the chosen startups will have the opportunity to pitch for further funding from 100+, as well as external investors.
Applications must be submitted by midnight PST, September 14, 2018. For more information on the program or to submit an application, go to www.100accelerator.com.