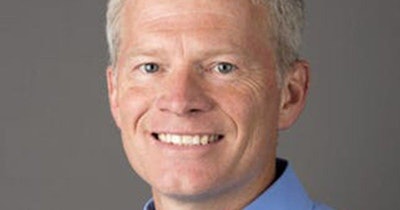 Jon Nash has been chosen to serve as president of Cargill's North American Protein business, effective March 1. Most recently president of Cargill's Protein foodservice business, Nash started his career at Cargill in 1998. He previously held the position of vice president of operations and was the general manager and controller of the Cargill's Fresno, CA beef facility.
In other news, Cargill's Protein business Vice President and Key Customer Leader Misty High has been promoted to the position of president of the Cargill Protein foodservice business, effective March 1. She has been with Cargill since 2005.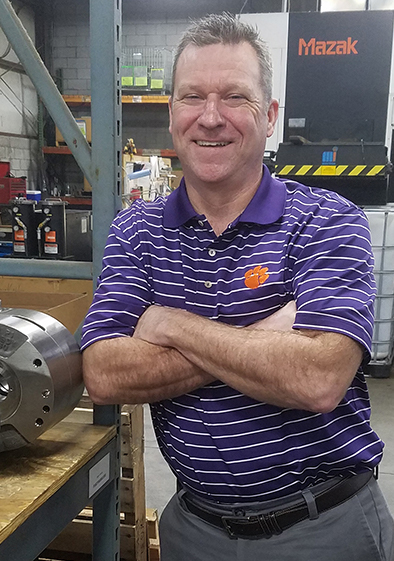 Chad Hawkins joins Ampco Pumps Company
Ampco Pumps has announced the hiring of Chad Hawkins as business development manager. Hawkins comes to Ampco from SPX Flow, where he was North American sales manager for the food & beverage division for the last six years. Prior to SPX Flow, he held various technical sales and sales management roles for industry leaders, such as Alfa Laval, Siemens and SIHI Pumps.