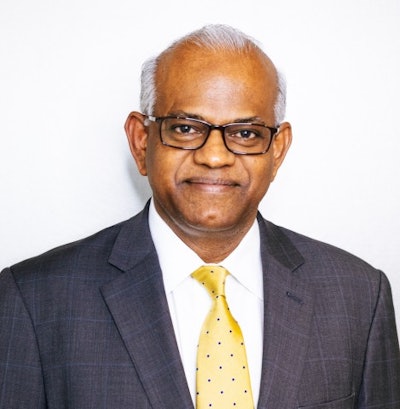 Nordson Corporation has appointed Sundaram Nagarajan as president and CEO, effective August 1. Nagarajan is currently the EVP, automotive OEM segment, for Illinois Tool Works Inc., where he has held a variety of executive positions over the last 23 years. He succeeds Michael F. Hilton, who will become senior advisor to the company and remain on the board of directors until he retires on December 31.
OMRON Microscan names new president and CEO
Andy Zosel, previously the SVP of engineering and commercial operations for OMRON Microscan, has been appointed as president and CEO of the business. Zosel has held several leadership positions in customer service, marketing and engineering since joining Microscan in 1997.
Thomas Morin appointed to lead TC Transcontinental Packaging
Thomas Morin has assumed the role of president of TC Transcontinental Packaging. Previously vice president of South East Asia for Amcor Flexible Packaging, Morin has more than 23 years of global packaging experience.
Companies in this article