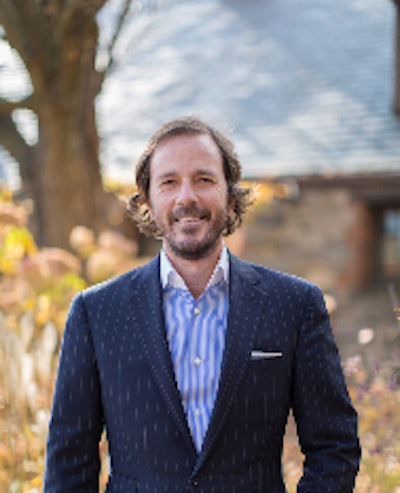 Chobani, LLC has promoted Peter McGuinness to the position of company president. In his new position, McGuinness will oversee Chobani's Demand function, supply chain, manufacturing, sustainability, and research and development functions.
Chobani also promoted several other individuals:
Federico Muyshondt will now be chief customer officer.
Jason Blaisure has been named senior vice president of supply chain.
Parag Agrawal will serve as chief information officer.
Grace Zuncic will be chief people and culture officer.
Companies in this article