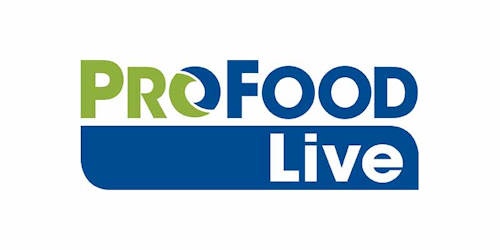 Designed for operations, engineering, production, and quality professionals in the food and beverage manufacturing industry, ProFood Live is a conference devoted to real-world solutions in manufacturing, automation, and sustainability.
Attendees will learn the latest solutions to today's complex manufacturing challenges from industry experts, such as keynote speaker Jim Prunesti, vice president of engineering at Conagra Brands.
ProFood Live will also cover the No. 1 challenge on every food and beverage manufacturers' mind: the labor crisis. Through a keynote presentation and panel discussion led by workforce engagement thought leader Greg Flickinger, senior vice president of supply chain and operations at GTI, attendees will discover labor-related success stories from additional food processors, technical schools, and others. 
The one-day conference allows busy production and operations professionals to gain essential knowledge, network, and visit table-top exhibits in a condensed period of time. ProFood Live's outstanding educational program also features ProFood World's annual Manufacturing Innovation and Sustainability Excellence in Manufacturing Awards. A score of food and beverage manufacturers will share the details of their award-winning projects. 
Produced by ProFood World, ProFood Live will be held June 9-10 in Chicago, with an evening reception on June 9, followed by a full day of education on June 10.
Learn more and register now at www.profoodlive.com.