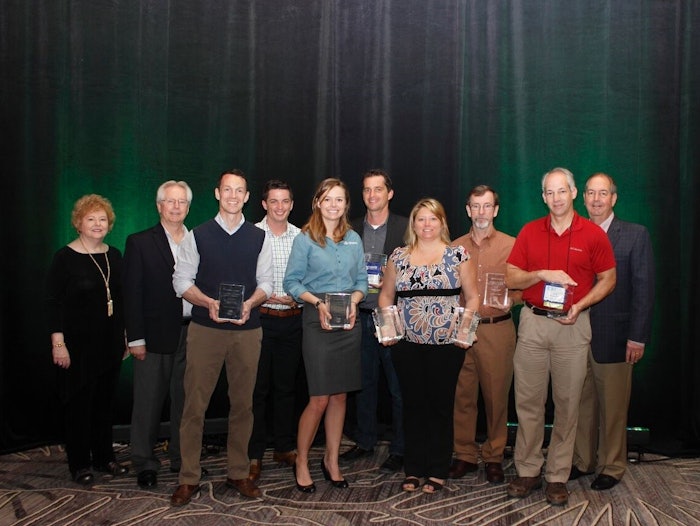 The OpX Leadership Network is honoring exceptional sustainability achievements within food, beverage and consumer products manufacturing operations. These annual peer-reviewed awards recognize manufacturing plants for their efforts in driving improved performance through sustainability, honoring those companies and individuals that seek to go beyond environmental compliance. Specifically, the awards focus on pollution prevention, enhanced environmental protection and stewardship, as well as compliance assurance.
Visit PMMI's OpX Leadership Network to download entry forms and view past winning entries for Sustainability Excellence in Manufacturing Awards.
The 2016 Sustainability Excellence in Manufacturing Award winners will be honored at ProFood Tech, scheduled for April 4-6, 2017.