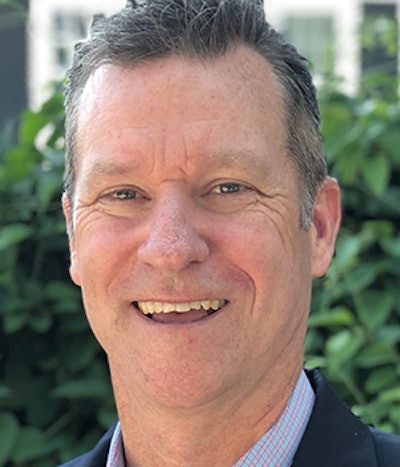 Ampco Pumps has announced the promotion of Chad Hawkins to the newly created position of national sales manager. Hawkins is a processing equipment industry veteran of 30+ years. He has served the food & beverage, pharma, personal care, and chemical sectors, with lead roles in technical sales and business development at SPX Flow, Alfa Laval, Siemens, and SIHI Pumps. The expertise and drive Hawkins brings to this new sales management role will be key to Ampco's continued growth in distributor development and channel expansions.
Mike Brandt, with a 20-year history in the sanitary processing and industrial sectors, comes to Ampco from GEA USA as business development manager. Brandt's success at creating growth opportunities stems from his extensive knowledge of pumps, valves, heat exchangers, process systems, mixers/agitators, homogenizers, pasteurizers, HTST/UHT, spray devices, and CIP systems. His previous experiences at GEA, Crane Engineering, and Sanimatic have him well prepared to work with Ampco's sales team, identifying and developing new opportunities.
While current global supply chain challenges continue, Ampco has maintained inventory levels to fulfill customer demands while maintaining a large cost competitive edge versus the competition. Hawkins and Brandt will play a large role in keeping Ampco's high sales growth momentum and managing opportunities for its vast product offering.
Companies in this article