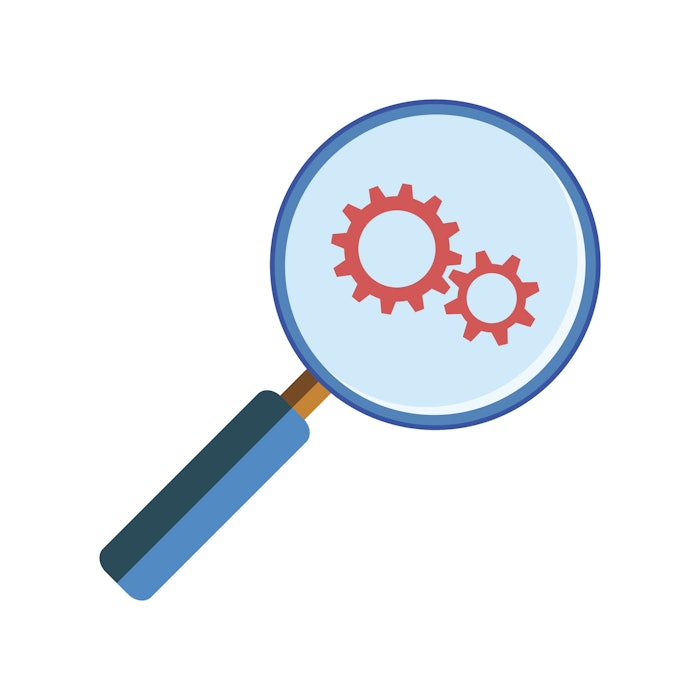 Risk assessment is a process manufacturers use to evaluate their equipment for potential health and safety hazards before a hazard can cause an accident or incident. Many end users now require risk assessments as part of the procurement process.
Risk assessment is required for compliance to the ANSI/PMMI B155.1-2011 standard and for compliance with the EU machinery directive 2006/42/EC. Therefore, PMMI has expanded the scope of the PMMI risk assessment training program to include the important issues that generate the most questions from PMMI members.
The course outline includes:
Global standards – Why harmonization is important and what standards to use?
Risk assessment basics – What it is, why to do it, the iterative process, how to do risk assessment and when are you done?
Hands on risk assessment using Packsafe/designSafe® software.
Legal implications of risk assessment – new equipment, legacy equipment.
How to deploy risk assessment?
For questions on the Risk Assessment Workshop or to register, please contact Fred Hayes at fhayes@pmmi.org or call 1-888-ASK-PMMI (275-7664), ext. 4368. The workshop will be held on April 2 -3, just prior to the inaugural ProFood Tech in Chicago.
For information about ProFood Tech, scheduled for April 4-6 at Chicago's McCormick Place, visit profoodtech.com.