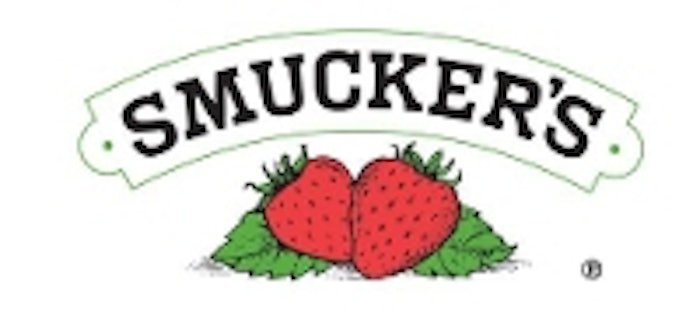 The J. M. Smucker Company plans to build a new Smucker's Uncrustables sandwiches manufacturing facility in Longmont, CO. Construction of the facility will start this spring; production is expected to begin in 2019.
Phase one of the project will include an initial investment of up to $200 million to construct and operate the new facility, while phase two will involve an up to $140 million expansion, depending on product demand. At the completion of phase one, approximately 250 employees will be hired; a total of up to 500 new jobs will be created when phase two is completed. The company also has a sandwich manufacturing facility in Scottsville, KY that produces up to 2 million Uncrustables sandwiches a day.
Nestlé is expanding its Eau Claire, WI manufacturing facility, which manufactures over 200 products including infant formulas and nutritional drinks. As a result of the planned expansion, production at the facility is expected to increase from 100,000 tons to approximately 120,000 tons.
HollyFrontier Corporation has paid CAD $1.125 billion, including working capital with an estimated value of CAD $342 million, to acquire from Suncor Energy its Petro-Canada Lubricants business and the perpetual exclusive license to use the Petro-Canada trademark in association with lubricants. Located in Mississauga, ON, the Petro-Canada Lubricants plant is Canada's largest producer of base oils and the only North American producer of high-margin Group III base oils.
Headquartered in Dallas, TX, HollyFrontier Corporation is an independent petroleum refiner and marketer that produces high-value light products, such as gasoline, diesel fuel, jet fuel and other specialty products.