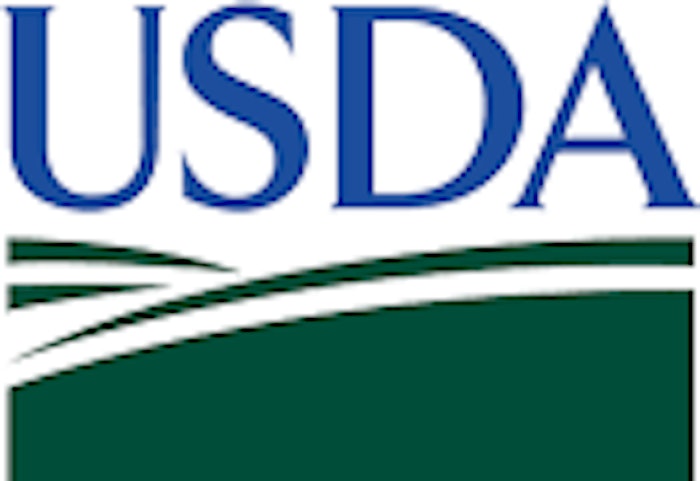 The USDA's National Institute of Food and Agriculture has made $34 million in funding available for projects that promote sustainable water use for food production, processing and other uses. The funding is being made through NIFA's Agriculture and Food Research Initiative (AFRI), authorized by the 2014 Farm Bill.
To be considered for funding, applications must include system approaches that may lead to solutions for US agricultural production water challenges. The solutions must be feasible and reflect a range of considerations, such as agricultural producers, other competing industries, consumers and the communities where they live, and other stakeholders. Potential impacts may include changes in economic, environmental, behavioral, social and policy approaches that lead to reduced water use, as well as increased water use efficiency for the next several decades and beyond.
Letters of intent must be submitted by May 17, 2017. The deadline for applications is August 2, 2017.
For details, go to: https://nifa.usda.gov/funding-opportunity/agriculture-and-food-research-initiative-water-food-production-systems-challenge?utm_content=&utm_medium=email&utm_name=&utm_source=govdelivery&utm_term=