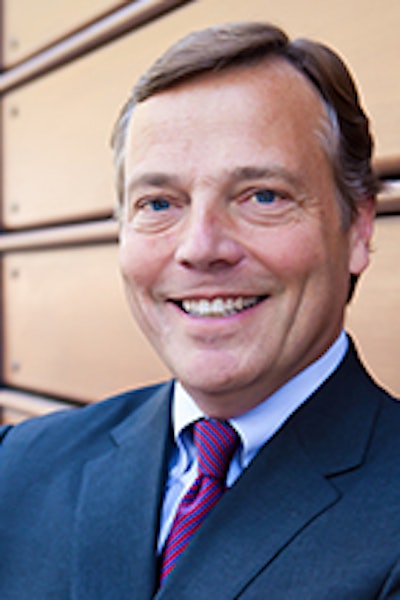 Brian Wagner has joined the American Institute for Packaging and the Environment (AMERIPEN) as a senior director responsible for the development of future-focused programs, in addition to member development and retention. Over the past 30 years, Wagner has worked with Packaging Technology Integrated Solutions, Kellogg's, Sara Lee, Multiform Desiccants, Carton-Craft Corp., Burger King and General Foods. In 2016, he received the Reister-Davis-Brody Lifetime Achievement in Food Packaging.
AMERIPEN advocates for packaging policy advancement in North America and focuses on measures that are environmentally and economically sound, as well as socially responsible. The organization, with a science-based, material-neutral approach, encourages informed decision-making on packaging and the environment by policy makers and thought leaders.
Heat and Control Inc. and ScandiNova Systems AB announce strategic partnership
The new partnership will combine Heat and Control's expertise in the design of food production equipment systems and automation with ScandiNova's industry-leading Pulsed Electric Field (PEF) solution. Initially targeting the consumer potato products sector, Heat and Control has released the patented E-FLO electroporation system featuring the ScandiNova PEF solution. The system addresses the challenges food manufacturers face, including energy consumption, product quality and/or minimizing the formation of unfavorable product attributes such as acrylamide.
Heat and Control is a global engineering and manufacturing company that serves food and non-food industries. It has 12 global manufacturing sites, a global network of sales representatives and a service team that can reach any part of the world.
ScandiNova Systems AB is headquartered in Uppsala, Sweden and has sales representatives all over the world.
Chip Nipps named mixing/blending sales manager for Fristam
In his new position, Nipps will be responsible for directing, coordinating and implementing the sales and strategies for Fristam mixing and blending products through the selected regional Distribution and OEM network in North, Central and South America.
Located in Middleton, WI, Fristam Pumps USA is a leading global manufacturer of sanitary centrifugal and positive displacement pumps, blenders and mixers used by the beverage, dairy, food and pharmaceutical/biotech industries.
Companies in this article