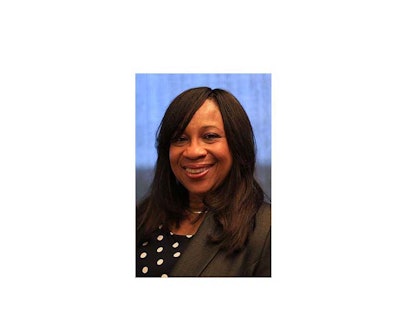 An experienced and well-respected global product and market development leader, Ava Drayton has been named vice president of the SPX FLOW core food and beverage business in the Americas. She previously worked for multibillion dollar companies, most recently holding a global role in the power and water sector for GE. The SPX FLOW food and beverage team in the Americas provides customers with support, technical excellence and solutions that meet or exceed the demands of the modern food processing industry.
Kent Viitanen has been named president, bearing operations, at SKF. He previously served as the company's senior vice president, group people, communication and quality.
Plastic Technologies Inc. has appointed Thierry Fabozzi as president of global operations. Fabozzi joined the company in 2012 as managing director of PTI Europe S.a.r.l., Yverdon, Switzerland.
Pierre Sbabo has been appointed vice president of the food and beverage sector of the SPX FLOW business in EMEA. Sbabo has worked for global leaders in water and fluid treatment and processing, most recently with Pentair. He joined SPX FLOW in May of this year.
Tobias ("Tobi") Hartmann has been named president of Hello Fresh North America and a member of the global management board. HelloFresh is the world's leading meal kit company, operating in the US, the United Kingdom, Germany, the Netherlands, Belgium, Australia, Austria, Switzerland and Canada.
NuZee, Inc., a good-for-you company that offers beverage brands with functional and nutritional benefits, has announced Travis Gorney assumed the position of president and chief operations officer on September 1.
Companies in this article