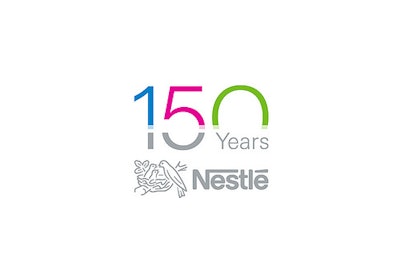 Nestlé USA has announced its acquisition of Sweet Earth, a California-based manufacturer that produces almost 50 plant-based products, including frozen meals, burritos, breakfast sandwiches and burgers. According to the deal, Sweet Earth will be run by its founders and remain independent, with support from Nestlé. The purchase price was not disclosed.
Unilever has purchased Pukka, a growing herbal tea brand with annual sales of almost $40 million.

Impossible Foods launched production this week at its 68,000-sq.-ft. plant in Oakland, CA. The company's first large-scale facility, it will eventually be able to produce 1 million pounds of plant-based meat per month.