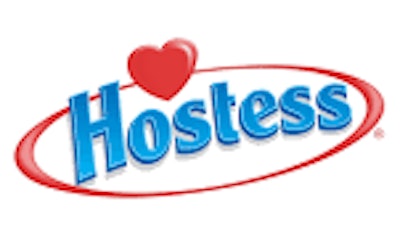 Bill Toler, president and CEO of Hostess Brands, Inc., will retire as of March 1, 2018, unless a replacement is appointed prior to that date. He will continue to serve on the company's board of directors, which has created a subcommittee to evaluate internal and external candidates, with the assistance of an executive search firm, to take over Toler's current leadership roles.
Kenneth Everill has been named the new president of Triple/S Dynamics. A graduate of the U.S. Naval Academy, Everill retired from the U.S. Marine Corps Reserve in 2010. His career in the industrial sector includes more than 20 years of sales and general management experience with process automation products.
Calavo Growers, Inc. has announced the president of its Renaissance Food Group, LLC (RFG) subsidiary, Jim Catchot, is retiring on Oct. 31. Catchot co-founded RFG in 2003 with his brother Ken Catchot and Jim Gibson. Currently the RFG COO, Gibson will be succeeding Jim Catchot as president of the subsidiary.
Michael Boyd has joined Ampco Pumps as business development manager for the Ampco applied products group. He has 20 years of experience designing and sizing mixers and mixing systems for the food, pharmaceutical, personal care and chemical industries.
Motion Industries, Inc. has named Stacy Lenard vice president/general manager of its Dallas division. He came to Motion Industries in 1989 and has held a variety of positions with the company, including branch manager and corporate accounts manager.
Campbell Soup Company has appointed Francisco Fraga as vice president and chief technology and information officer. As such, Fraga will oversee global information technology for Campbell.
JBT Corporation has named Paul Sternlieb executive vice president and president - protein, effective Oct. 23. Sternlieb also will serve as a member of the JBT executive leadership team.
Companies in this article