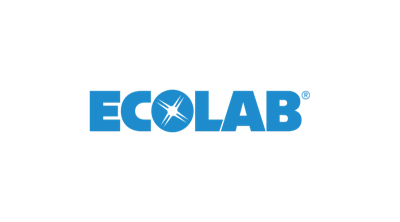 Ecolab Inc., a global provider of water, hygiene and energy technology and services, has purchased three strategically aligned US pest services businesses that provide specialized capabilities in food storage, a move which will broaden Ecolab's pest elimination solutions for the food and beverage industry. The acquired companies are Food Protection Services LLC, Royal Pest Solutions, Inc. and Research Fumigation Company.
Golden State Foods building new facility
Golden State Foods Corp., based in Irvine, CA, is planning to build a $70 million, 160,000-sq.-ft. manufacturing and distribution facility in North Texas. The facility, which is being built to expand the company's liquid products division, will create at least 150 jobs.
Companies in this article