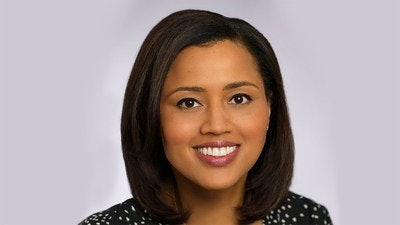 Nina Barton will be replacing Carlos Piani as president of Kraft Heinz Canada, effective January 1, 2019. Currently the president of global digital online growth, Barton has held a variety of roles with the company over the last nine years. In addition to her role as Canada zone president, she will continue functioning in her current position.
Piani will remain with Kraft Heinz as the head of strategic initiatives and mergers & acquisitions.
Dan Martin appointed president of IFCO North America
IFCO, a supplier of reusable plastic containers for fresh food packaging, has named Dan Martin as president of IFCO North America. A 20+-year veteran of the industry, Martin has served in senior leadership roles in the packaging, supply chain and logistics sector, most recently SVP sales & customer operations at CHEP USA.
New president of Synerlink announced
Paris-based Synerlink, a Barry-Wehmiller packaging company and a supplier of packaging technology for the food, beverage and dairy industries, has appointed Francois Truffier as its new president. Truffier most recently served as Terex Corporation's VP, global parts.