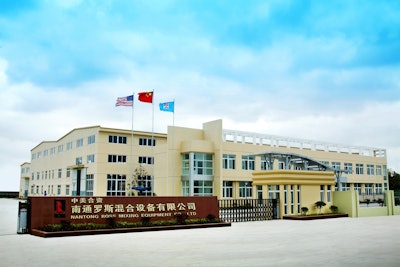 ROSS has completed a major expansion of its facility in Nantong, China. After more than 20 years of a joint venture, Nantong Ross Mixing Equipment Co. Ltd. has pushed ROSS to become the largest supplier of ribbon blenders in China. The facility also produces high shear mixers, vertical blenders and other product lines for the Chinese market.
Companies in this article
Videos from Charles Ross & Son Company, Inc.