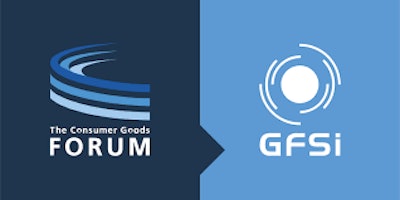 The Global Food Safety Initiative (GFSI) has launched a campaign to collate the views of the food safety community on the action needed to achieve the sustainable development goals linked to food safety. The 17 Sustainable Development Goals (SDGs) are designed to be a "blueprint to achieve a better and more sustainable future for all."
The survey aims to understand how the industry is addressing the SDGs and what role GFSI can play in supporting retailers, manufacturers, and suppliers in tackling them. Sharing insights enables stakeholders across food safety to continually raise the bar and helps build trust with consumers and partners.
The results will be shared on World Food Safety Day, June 7, as part of GFSI's ongoing commitment to collaboration with WHO, FAO, and Codex to help inspire positive change around behaviors, policy, and practice.
---
---
The following SDGs are of particular interest:
SDG 1 No poverty

and

SDG 2 Zero hunger

– Food security and the end of poverty cannot be achieved without safer food. More is needed to strengthen capacities through the food system safety management of food business operators everywhere.

SDG 12 Food waste and management of chemicals –

At times, it is a challenge to maintain food safety while reducing food waste. Food safety must also be maintained while keeping control of the contaminants that come from plastic recycling.

SDG 6 Good water and sanitation

– Ways must be found to maintain food safety while increasing water reuse.
The GFSI community is invited take part in the call to action via the GFSI Conference app, as well as via an online survey from April 1 to April 29 on mygfsi.com.