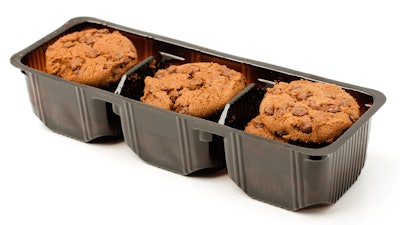 According to "2019 Trends and Advances in Food Packaging and Processing," a report by PMMI Business Intelligence, bakery and snacks holds a 14.7% share of the nine food categories, with the number of establishments increasing to 11,988 between 2014 to 2017, and the number of employees increasing to 330,024 in the same period, at a CAGR of 4.9%.
Bakery and snack product packaging trends include a growing demand for ready-to-eat bakery products such as cakes, candies, frozen, and muffins, as well as healthier salty and savory snacks.
"Anything with a 'healthy halo' for snacks is growing," said one Senior Packaging Engineer of a snack foods leader.
Portability and resealability are important snack packaging traits, as are the growing healthy snack options that are usually offered in stand-up pouches when using flexible packaging. New technology such as nanosheet coatings that can replace nonrecyclable metalized films in snack bags also shows promise in this market.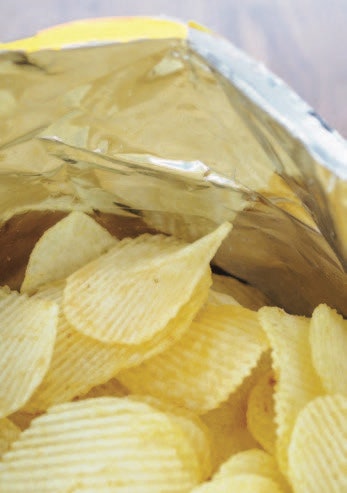 Bakery and Snack Product Processing Trends
• Artisan baking
• Organic
• Clean labeling
• New, bold flavors
• Gluten free
• Sugar reduction
• Portion control servings
• Sustainable ingredients
• Spicy and ethnic flavors
• Popped or baked
On the consumer end, snacks are replacing meals as sophisticated flavors, healthier ingredients, portion sizes, and portable packaging make it easier to eat away from home. And as younger consumers snack more, nuts and seeds are showing growth as a good source of protein that offers new flavors that appeal to younger snackers. According to Prepared Foods, 74% of Gen Z snack between meals, compared to 66% of millennials.
Source: PMMI Business Intelligence "2019 Trends and Advances in Food Packaging and Processing"
Download the FREE Executive Summary below, or PMMI Members can download the entire report here.
Make plans to visit PACK EXPO East in Philadelphia, March 3-5, to see on-trend e-commerce food processing and packaging machinery and materials.