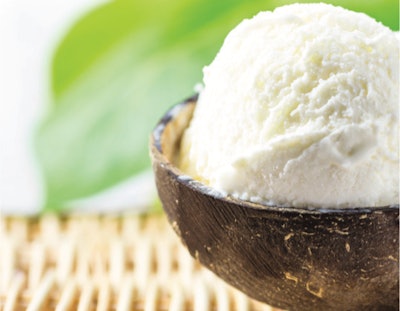 According to "2019 Trends and Advances in Food Packaging and Processing," a report by PMMI Business Intelligence, frozen food holds a 5.5% share of the nine food categories, with the number of establishments decreasing to 1,125 between 2014 to 2017 (a CAGR of -0.9%), and the number of employees decreasing to 104,474 in the same period, at a CAGR of -0.6%.
Frozen food packaging trends include more flexible packaging to reduce costs and have less weight. Convenience trends continued in frozen foods too, with a growth in hand-held entrees and single-serve frozen treats. Frozen waffles and gelato both surged in growth.
Of frozen food e-commerce trends, one Director of Packaging at a frozen food company said, "I do not foresee much change for frozen foods for e-commerce for a few years; it is expensive to ship."
Frozen Food Product Processing Trends
· The frozen food sector is undergoing modernization in both ingredients and packaging.
· Frozen foods continue to lose ground to fresh foods as millennials gain even more buying power.
· Frozen foods catching up to trends like vegan, ethnic, gluten-free, organic, dairy-free, non-GMO, or antibiotic-free meat.
· Small gains will continue to be made by incorporating healthier options in frozen foods.
· Growth in innovative food paring for frozen vegetables.
· Demand for products with higher protein and healthier carbohydrates.
Consumer habits are driving change in this market as premium frozen pizza options offer more healthy choices like vegan, gluten-free and organic. Premium frozen pizza was up 4.5% in the last year.
Plant-based ice cream and novelties showed a marked growth with a 27% increase, while conventional ice cream grew only 1%.
The demand for convenient and health conscious options such as organic or natural food products is still in demand for Gen Z, as 29% are more likely to eat shelf-to-microwave dinners, 26% frozen breakfast entrees or sandwiches, and 23% more likely to eat complete frozen dinners.
Source: PMMI Business Intelligence "2019 Trends and Advances in Food Packaging and Processing"
Download the FREE Executive Summary below, or PMMI Members can download the entire report here.
Make plans to visit PACK EXPO International in Chicago, November 8-11, to see on-trend food processing and packaging machinery and materials.