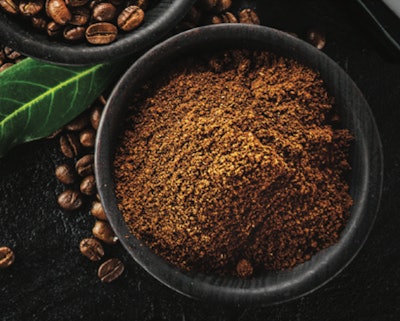 According to "2019 Trends and Advances in Food Packaging and Processing," a report by PMMI Business Intelligence, shelf stable foods holds an 21.4% share of the nine food categories, with the number of establishments increasing to 3,910 between 2014 to 2017 (a CAGR of 2.3%), while the number of employees increased to 180,229 during the same period, at a CAGR of 1.1%.
Shelf stable product packaging trends include a continued investment in automation for machines to speed production, sustainable and more updated packaging, and greater penetration in e-commerce for products with long shelf life such as snack bars and cereal.
Perishable Prepared Product Processing Trends
• Overall segment growth has struggled with the perception of canned products being less healthy than fresh.
• Traditional canned soups have seen decline, while claims of natural ingredient soups show growth.
• New varieties of sauces flavored with artisan ingredients and sweetened naturally are gaining share.
Consumer habits are driving change in this market as pasta makes a comeback in the US and ground coffee growth slows, replaced by more single-cup coffee sales. Microwaveable options have also become popular due to convenience and portability, and shelf-stable meal kits that can be delivered directly to the consumer are also being explored.
Source: PMMI Business Intelligence "2019 Trends and Advances in Food Packaging and Processing"
Download the FREE Executive Summary below, or PMMI Members can download the entire report here.
Make plans to visit PACK EXPO International in Chicago, November 8-11, to see on-trend food processing and packaging machinery and materials.