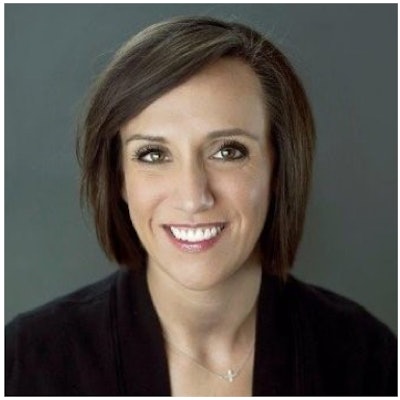 Laura Thompson has been promoted to senior director of expositions at PMMI, the Association for Packaging and Processing Technologies, owner and producer of the PACK EXPO portfolio of trade shows. Thompson will replace Jim Pittas who has been promoted to chief operating officer at PMMI.
During her 19 years with PMMI, Thompson has held several jobs within the show department and contributed to the success of PMMI's trade shows. Thompson was most recently director of trade show operations, responsible for the operations of all PACK EXPO events in addition to managing EXPO PACK México and being part of the successful launch of EXPO PACK Guadalajara in 2013. In her new role as senior director of expositions, Thompson will oversee PMMI's show department including all aspects of sales, promotions and operations for both international and domestic trade shows.
"Laura has made significant contributions to the growth and success of our PACK EXPO portfolio of trade shows. Her leadership abilities and operational expertise will ensure the continued success of our shows. I look forward to working side-by-side with Laura to continue to build the PACK EXPO brand," says Jim Pittas, chief operating officer, PMMI.
Laura will lead the trade show team based in PMMI's Reston, Virginia office.
Companies in this article