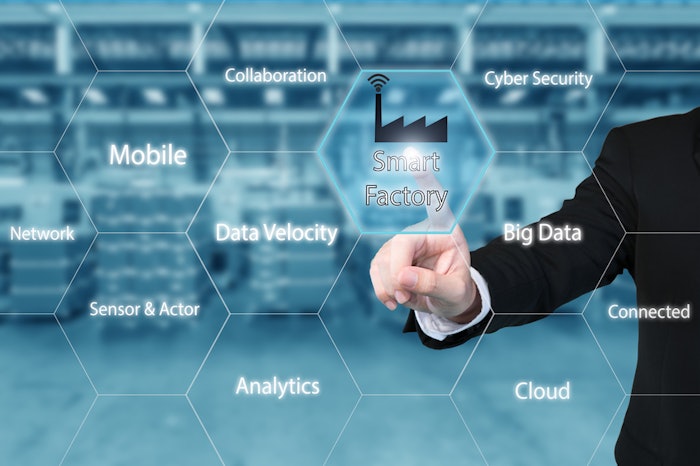 Tripwire, Inc., a global provider of endpoint detection and response, security and compliance solutions, announced the results of a survey of 200 information security professionals who attended a security conference this summer.
When asked if their organizations are prepared for the security risks associated with Internet of Things (IoT) devices, less than one-third (thirty percent) of the respondents said, "yes." In addition, only thirty-four percent of the respondents believe their organizations accurately track the number of IoT devices on their networks.
According to Cisco, the number of connected devices is projected to increase to over 50 billion by 2020. Despite their popularity, IoT devices present significant and unique security risks to consumers and businesses.
"The Internet of Things presents a clear weak spot for an increasing number of information security organizations," said Tim Erlin, director of IT security and risk strategy for Tripwire. "As an industry, we need to address the security basics with the growing number of IoT devices in corporate networks. By ensuring these devices are securely configured, patched for vulnerabilities and being monitored consistently, we will go a long way in limiting the risks introduced."
Nearly half (forty-seven percent) of the survey respondents expect the number of IoT devices on their networks to increase by at least thirty percent in 2017.
According to a recent report from Research and Markets, the IoT sensors market is expected to grow from USD 3.34 billion in 2015 to USD 38.41 billion by 2022, at a CAGR of 42.08% between 2016 and 2022. Growth is propelled by the development of cheaper, smarter and smaller sensors, the increased market for smart devices and wearables, the need for real-time computing of applications, and increase in demand for IoT sensors in various applications.