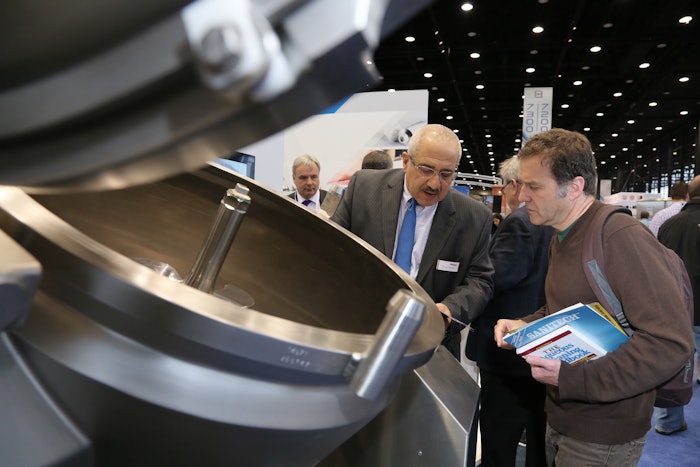 By 2020, the global market for food processing and packaging equipment will reach $31.5 billion, according to BCC Research. This represents a compound annual growth rate (CAGR) of 4.2% from 2015 to 2020.
The demand for food production equipment has increased as the number of families with working parents has grown.  These families shop for processed foods and beverages for convenient meals.
Equipment also needs to be updated to meet safety and quality standards, the study says.  In addition, companies seek to streamline the production process, reducing their workforce while increasing production.
Many equipment manufacturers are creating standard design product with a large list of options that can be tailored to meet a specific customer's need. This reduces lead time and also provides consistent design for machine expansion and maintenance in the future, according to market research firm TechNavio.
The food packaging market is forecasted to reach $17.3 billion in 2020.  For the period 2015-2020, this represents at a CAGR of 3.6%.
The food processing market is forecasted reach $14.2 billion in 2020. For the period 2015-2020, this represents a CAGR of 4.8%.