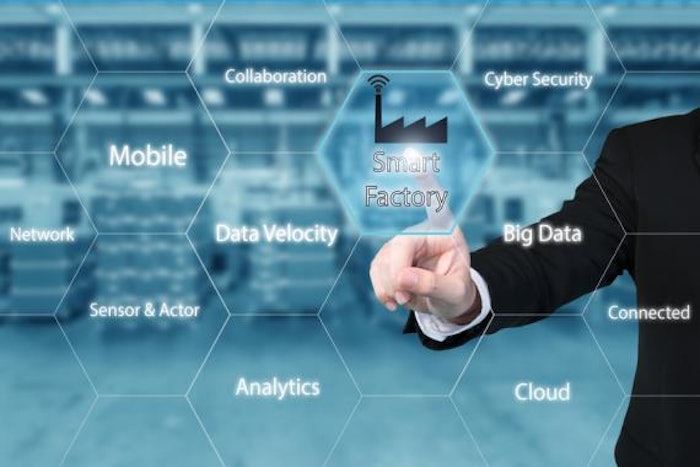 The Industrial Internet Consortium® (IIC), the global, member-supported organization that promotes the growth of the Industrial Internet of Things (IIoT), published a Business Strategy and Innovation Framework (BSIF) document.  The BSIF helps enterprises identify and analyze issues that must be addressed to capitalize on the opportunities emerging within the IIoT.
A compendium of the issues and challenges enterprises should consider before they deploy IIoT initiatives, the BSIF details frameworks and concepts to help enterprises increase value for users, customers and partners while at the same time helping to reduce market and technical uncertainties.
The BSIF outlines a set of best practices for companies engaging in IIoT, but companies are free to adopt a lighter touch or use an existing internal project model, especially within smaller companies. Alternatively, a range of project support processes may already be in place, and the approach documented in the BSIF may be used to enhance existing infrastructures to address new IIoT opportunities (particularly for larger companies).
 For more information, visit www.iiconsortium.org.