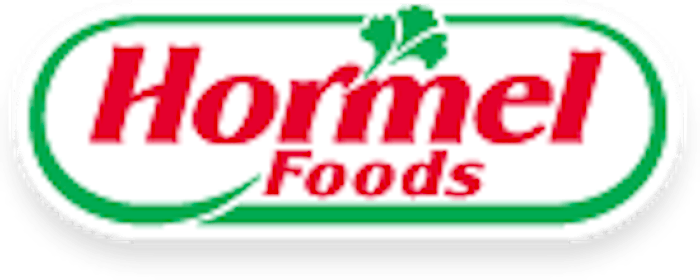 Hormel Foods Corporation has entered into a definitive agreement to sell Clougherty Packing, LLC (the parent company of Farmer John and Saag's Specialty Meats) and three PFFJ, LLC farm operations located in California, Arizona and Wyoming to Smithfield Foods, Inc. for $145 million in cash, subject to working capital adjustments at closing. The transaction is expected to close within 30 days.
Key Technology has opened the Innovation and Solution Center in Hasselt, Belgium. The state-of-the-art facility enables processors to participate in equipment demonstrations, application tests and training, in person or via a live video interface. The 2,500-square-meter facility features several Key sorters, as well as vibratory conveyors, all of which can be configured to simulate continuous processes that imitate food manufacturing production environments, giving a more accurate assessment of how the equipment will perform with customers' products in their plants.
Reiser is expanding its Canton, MA headquarters, adding 46,000 sq. ft. of space. Construction began earlier this year and is targeted to be completed in 2017. The expansion will double the size of the Reiser Customer Center, which features customizable processing rooms with space to run individual machines or fully automated lines, as well as a full test kitchen for preparing, cooking and sampling finished products.
Companies in this article