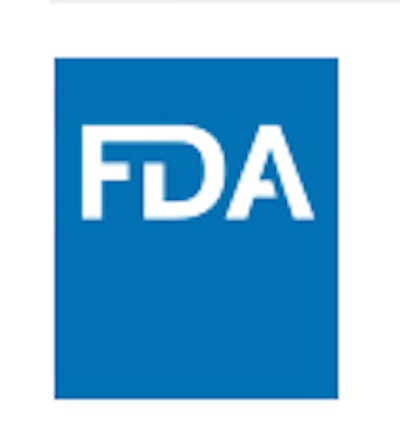 FDA will hold a public meeting to discuss the use of the term "healthy" in the labeling of food products. The meeting will be held on March 9, 2017 from 8:30 a.m. until 5:30 p.m. at the Hilton Washington DC/Rockville Hotel, 1750 Rockville Pike, Rockville, MD 20852.
The public meeting will give interested parties an opportunity to discuss the use of the term "healthy" in the labeling of human food products. The meeting format will include introductory presentations, stakeholder perspective panel sessions, and multiple opportunities for individuals to express their opinions through oral presentations and breakout sessions. Parties who are unable to participate in person will be able to join the meeting via live webcast.
Public meeting attendees are encouraged to register online to attend the meeting in person. For questions about registering for the meeting or to register by phone, contact Jim Nakayama, The Nakamoto Group, Inc., 11820 Parklawn Drive, Suite 240, Rockville, MD 20852, phone: 301-468-6535 ext. 212, fax: 301-468-6536, email: events@nakamotogroup.com. Early registration is strongly recommended because seating is limited.
For general questions about the meeting or to request special accommodations due to a disability, contact Juanita Yates, Center for Food Safety and Applied Nutrition (HFS-009), Food and Drug Administration, 5001 Campus Dr., College Park, MD 20740, phone: 240-402-1731, email:Juanita.Yates@fda.hhs.gov.
For more information about the meeting, as well as instructions on registration and requesting to make an oral presentation, see the Federal Register notice about the meeting.
Important Dates:
Request special accommodations due to disability
February 21, 2017
Request to make an oral presentation
February 21, 2017
Advance Registration
March 2, 2017
Public Meeting
March 9, 2017, 8:30 a.m. to 5:30 p.m.
Deadline to submit written/electronic comments
April 26, 2017
Resources: