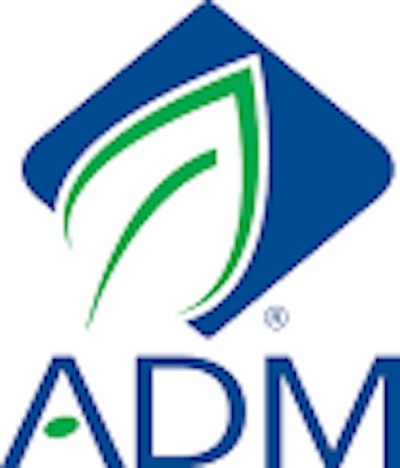 Archer Daniels Midland Company (ADM) has begun the operation of a new carbon capture and storage project, which is aiming to prevent in excess of 1 million tons of carbon dioxide from entering the atmosphere each year. ADC is working with the U.S. Department of Energy, Richland Community College and the University of Illinois – Illinois State Geological Survey on the effort known as the Illinois Industrial Carbon Capture and Storage (ICCS) project.
The project captures the carbon dioxide created as a byproduct at ADM's Decatur corn processing facility and stores it underground almost a mile and a half away from the facility. Permitted to operate for five years, the ICCS project is designed to demonstrate the applicability of carbon capture and storage technology in a saline reservoir on a commercial scale.
ADM previously participated in a smaller-scale effort known as the Illinois Basin – Decatur Project, which was led by the Midwest Geological Sequestration Consortium at the University of Illinois. As a part of that project, ADM removed and stored approximately 1 million tons of carbon over a three-year period.
Archer Daniels Midland Company is one of the world's largest agricultural processors and food ingredient providers, with approximately 32,000 employees serving customers in more than 160 countries. It has a global value chain that includes approximately 500 crop procurement locations, 250 ingredient manufacturing facilities, 38 innovation centers and a world-leading crop transportation network.