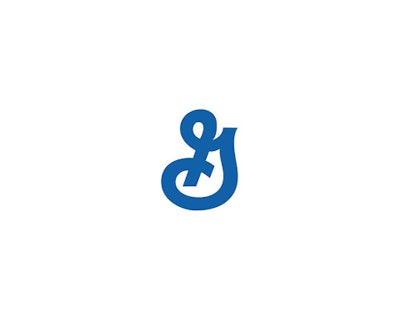 Ivan Pollard has been named global chief marketing officer at General Mills, effective July 10. In his new position, Pollard will be establishing the company's first global marketing and media planning function, which will be responsible for marketing strategies, connections planning and building organizational capabilities globally. Prior to joining General Mills, he was senior vice president, strategic marketing for Coca-Cola North America.
Previously, Pollard was a global partner in Naked Communications and held leading roles in global agencies, in addition to being a founding partner of Unity, which later merged with the Ingram Partnership.
Bai Brands announces new CEO
Dr Pepper Snapple Group, Inc. has named Lain Hancock chief executive officer for Bai Brands. Hancock previously served as executive vice president, human resources for DPS and has held a number of senior leadership positions with the company's supply chain organization. He has been with DPS since 2007.
Dr Pepper Snapple Group is a leading producer of flavored beverages in North America and the Caribbean. Plano, TX-based, it produces more than 50 brands.
Leadership changes at Caloris Engineering
Caloris Engineering Co-Founder and CEO Artur Zimmer has transitioned to the role of chief technology officer. President Jim Peterson now holds the additional role of CEO. Zimmer had been president of Caloris since its inception in 2006 before transitioning to the role of CEO several years ago.
Caloris Engineering is a process technology company that engineers and builds thermal and membrane processing systems for the juice, dairy and other food industries to create the best achievable concentrates and a wide spectrum of powders produced on Caloris compact multiple stage spray dryers. Caloris equipment is also used to treat industrial wastewater.
Hain Celestial names new EVP/CFO
The Hain Celestial Group, Inc. has appointed James M. Langrock as its executive vice president and chief financial officer, as of June 23. In November 2015, Langrock joined Hain Celestial as senior vice president, finance and treasurer. Before coming to Hain Celestial, he was executive vice president and chief financial officer of Monster Worldwide, Inc.
Headquartered in Lake Success, NY, Hain Celestial is a leading organic and natural products company with operations in North America, Europe and India. It participates in many natural categories.
Companies in this article