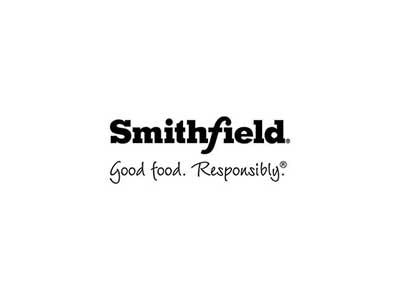 Smithfield Foods is going to invest $100 million to build a 500,000-square-foot distribution center with 47,000 pallet positions and expand the blast cell cold storage capabilities at its processing facility in Tar Heel, NC by 140 million pounds. Projected to be complete by fall 2018, the two projects are expected to create 250 jobs.
Hormel Foods Corporation has acquired Cidade do Sol in Brazil that offers more than 70 products in 15 categories, including meats such as mortadella, sausage and salami, for the Brazilian retail and foodservice markets under the Ceratti brand. This is the first South American acquisition for Hormel.
Pasta Montana has opened a new $6.5 million processing line at its 91,000-square-foot facility in Great Falls, MT. As a result, production capacity at the facility is expected to grow from 55 to 80 million pounds of pasta annually.