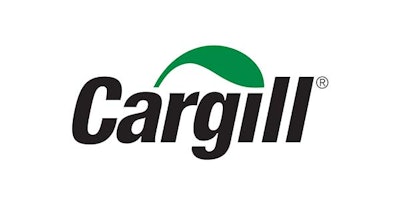 Cargill has signed a binding agreement to acquire Diamond V, a global provider of natural solutions and technologies that improve animal health, animal performance and food safety. The acquisition, which includes all of Diamond V's business, plus Cargill's recent investment in Delacon, the global leader in natural, plant-based phytogenic additives, will give the company a major position in the $20 billion global animal feed additives market.
The terms of the Diamond V acquisition have not been disclosed. However, the transaction is projected to be completed in January 2018, subject to regulatory approval and customary closing conditions.
Cargill also has agreed to purchase 100 percent of the assets of Integral Animal Nutrition, a cattle feed producer in Brazil. The assets include a production plant in Goianira, Goiás, Brazil, as well as a portfolio of products ranging from Free Choice Minerals to premixes. The transaction is expected to close by year's end, depending on regulatory approvals of the Administrative Council for Economic Defense (CADE).