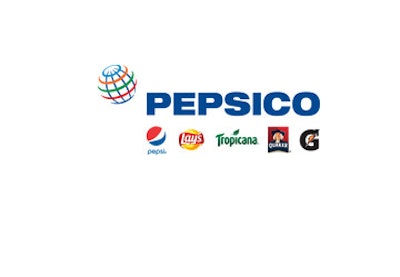 PepsiCo and The Nature Conservancy are collaborating on new projects aimed at conserving and replenishing water in Southwestern states and boosting local communities. One project is assisting Hauser and Hauser Farms, the largest multi-generational farm in the Verde River Valley, in its switch from the cultivation of alfalfa to barley, which utilizes water primarily when the river's level is naturally at its highest and limits water withdrawal during dry months. As part of the project, Arizona's first malt house will be opened to make barley a more financially viable alternative crop and encourage other farmers to make similar crop changes.
In addition, PepsiCo is supporting The Nature Conservancy's planned acquisition of land and water rights on the Price River in Utah, which will allow for the implementation of efforts to protect local water flows and ecosystems, and enhance water flows in the Price and Green Rivers.
PepsiCo also is supporting The Nature Conservancy's management of a 5,000-acre preserve in Cibolo Bluffs, Texas to safeguard an aquifer that provides water for almost 2 million residents.