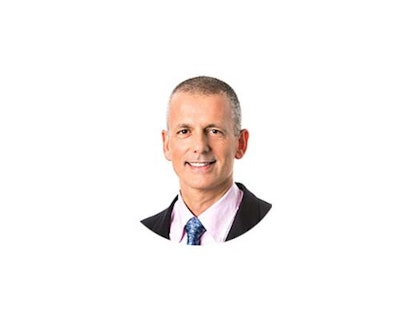 Campbell Soup Company has named Luca Mignini as chief operating officer. Prior to accepting his new position, Mignini served as president, global biscuits and snacks. As COO, Mignini will continue to oversee the global biscuits and snacks portfolio, including Arnott's, Kelsen, the Campbell Snacks unit, and the simple meals and shelf-stable beverages business in Asia Pacific and Australia. He also will lead Campbell's meals and beverages, the company's U.S. sales organization and the R&D global product development group.
Campbell also has named Ana Dominguez as president, Campbell Fresh. She had been president, Campbell Canada since 2014.
In addition, Emily Waldorf has been promoted to the position of senior vice president, corporate strategy. She joined Campbell in 2012 as director, corporate development.