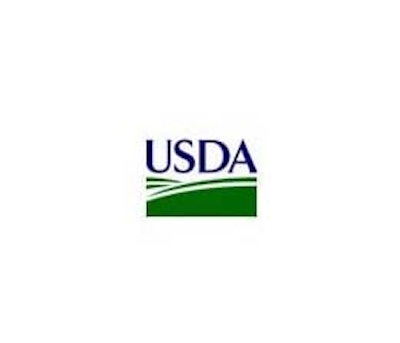 U.S. Secretary of Agriculture Sonny Perdue has announced that Carmen Rottenberg and Paul Kiecker are assuming new roles within the USDA Food Safety and Inspection Service (FSIS).
Most recently the deputy administrator for FSIS and acting deputy under secretary for USDA's Office of Food Safety, Carmen Rottenberg will now be serving as the FSIS administrator. She previously held several leadership positions in FSIS's Office of the Administrator, including COO and chief of staff. She will continue to be acting deputy under secretary for food safety until a replacement has been confirmed by the Senate.
Paul Kiecker, FSIS acting administrator since August 2017, has been named FSIS deputy administrator. Previously, he held a number of positions within FSIS, including district manager, executive associate for regulatory operations and deputy assistant administrator for the FSIS Office of Field Operations.