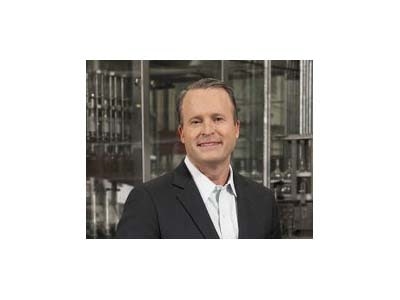 Brown-Forman Corporation Chief Executive Officer Paul C. Varga will be retiring, effective Dec. 31. Varga has been CEO of the company since 2003 and will remain on its board of directors following his retirement.
Taking over the reins of Brown-Forman on Jan. 1, 2019, will be current EVP and Chief Operating Officer Larson Whiting. A 21-year veteran of the company, Whiting began his tenure in corporate development and investor relations, and has subsequently held several leadership positions in the United States and Europe.
Brown-Forman Corporation produces a number of alcohol brands, including Jack Daniel's Tennessee Whiskey, Jack Daniel's & Cola, Jack Daniel's Tennessee Honey, Jack Daniel's Tennessee Fire, Gentleman Jack, Jack Daniel's Single Barrel, Finlandia, Korbel, el Jimador, Woodford Reserve, Old Forester, Canadian Mist, Herradura, New Mix, Sonoma-Cutrer, Early Times, Chambord, BenRiach, GlenDronach and Slane, which are sold in more than 165 countries.