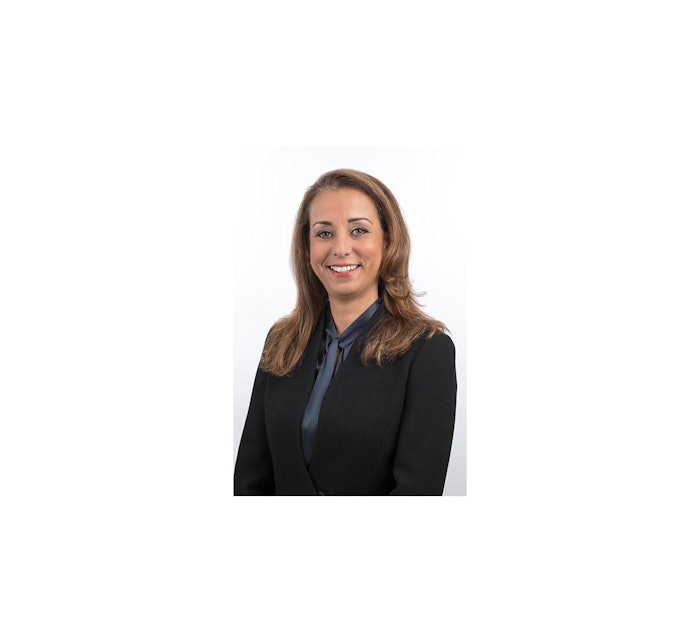 Diversey CEO Dr. Ilham Kadri will resign Dec. 31, 2018, to take on another executive role. Diversey CFO Carlos Sagasta and Diversey Global President of the Professional Division Gaetano Redaelli will serve as joint deputy CEOs, effective immediately, until a successor is identified.
New president of Amcor Rigid Plastics named
Eric Roegner will be taking on the role of president of Amcor Rigid Plastics in mid-November. He previously held executive leadership roles with Arconic Inc.
Lilly Rocha to head Latino Food Industry Association
The Latino Food Industry Association has appointed Lilly Rocha, founder of the Sabor Latino Food Industry Trade show, as president of the organization, America's first national association representing Latinos involved in every aspect of the food industry.
New Dorner VP – global operations announced
Todd Kaull has been named VP – global operations for Dorner. In his new position, Kaull will oversee Dorner's manufacturing and assembly operations in Hartland, Wisconsin; Jülich, Germany; Guadalajara, Mexico; and Penang, Malaysia.
John Gibson promoted to PreGel America director of operations
John Gibson has been appointed as director of operations for PreGel America, the North American headquarters of Italian-based specialty dessert ingredient manufacturer, PreGel S.p.A. Gibson previously served as PreGel America's production manager and has 25 years of experience in the dessert industry.