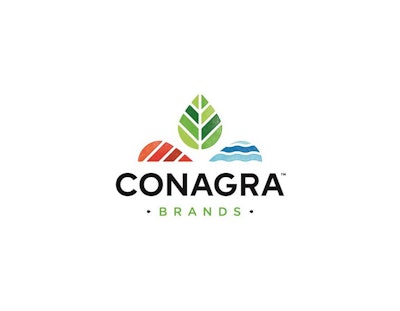 Pinnacle Foods shareholders have voted to approve the acquisition of the company by Conagra Brands pursuant to the terms and conditions of the June 26, 2018 Agreement and Plan of Merger. The deal is expected to close on October 26, subject to the satisfaction of all conditions in the acquisition agreement.
T. Marzetti Company buys Bantam Bagels
T. Marzetti Company, a wholly owned subsidiary of Lancaster Colony Corporation, has acquired all the assets of Bantam Bagels, LLC, which produces and markets frozen mini stuffed bagels and mini stuffed pancakes sold to the retail and foodservice channels.
Maple Leaf Foods new owner of Cericola Farms
Maple Leaf Foods has closed the acquisition of two poultry plants in Bradford, Ontario and Drummondville, Quebec, as well as associated supply, from Cericola Farms. Maple Leaf also secured 100 percent of the processed chicken volume from Cericola's primary processing plant located in Schomberg, Ontario. In addition, Maple Leaf holds an option to acquire this asset and associated plant supply in three years.
Companies in this article