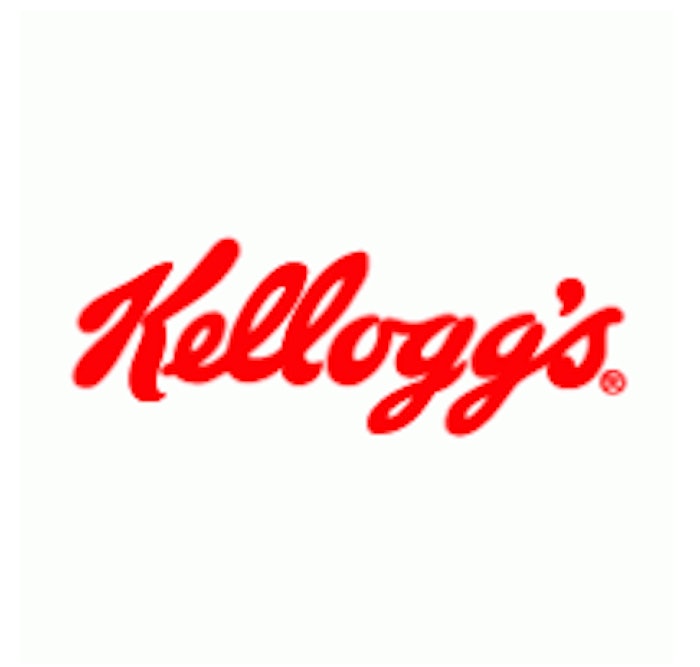 Kellogg Company hosted a meeting on November 13 for investors and analysts, where it shared updates on its progress under the company's Deploy for Growth strategy.
Some of the key points discussed at the meeting were the growth of the company's portfolio with recent acquisitions and investments in key consumer segments and emerging markets; plans to explore the potential sale of brands and assets related to its cookies, fruit-flavored snacks, pie crusts and ice cream cones businesses; the pending reorganization its North America region; and initial indications for Kellogg's 2019 financial outlook.
To access printable slides, a video/audio stream, audio-only stream or podcast of the meeting, go to https://investor.kelloggs.com.