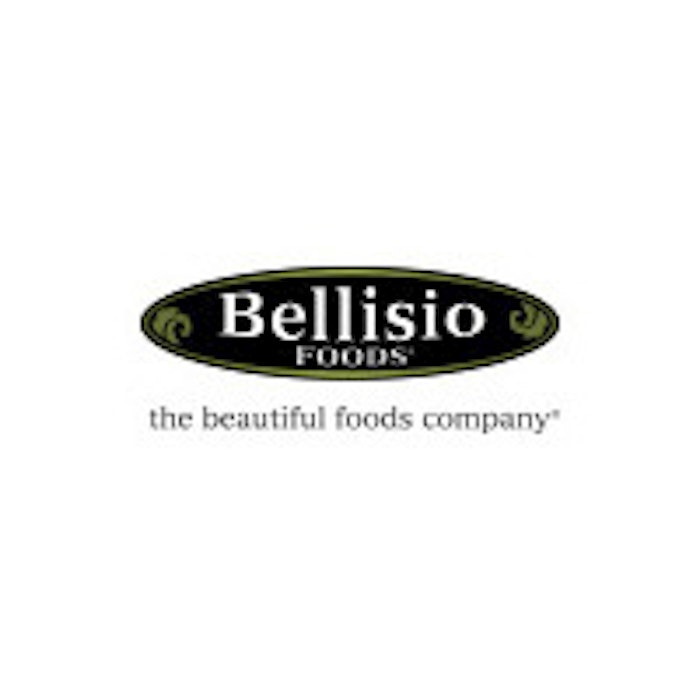 Bellisio Foods, Inc., part of the CP Foods family of companies, has acquired Perrysburg, Ohio-based Frozen Specialties, Inc. (FSI), a leading producer of frozen pizza and Pizza Bites, from Swander Pace Capital. An Organic Certified Manufacturer, FSI supports major retailers in the US, Canada, Puerto Rico and the Caribbean.
Infor buys food and beverage system integrator
Infor, a business cloud software provider for Enterprise and SMB companies, has acquired Dutch system integrator Alfa-Beta Solutions, which specializes in mid-market and large enterprises in the food and beverage industry in Benelux and Germany. The terms of the deal have not been disclosed.