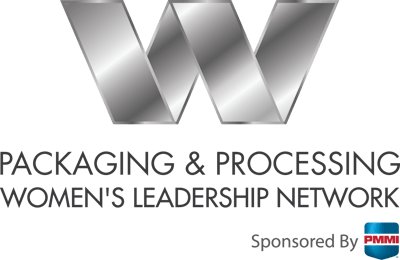 The Packaging & Processing Women's Leadership Network (PPWLN) breakfast at ProFood Tech provides an opportunity to connect with peers and support women's careers in packaging and processing. The breakfast meeting will be held on March 27 from 8:00 a.m. - 9:45 a.m. in room 179A. This event is free to all ProFood Tech registered attendees. Register here for the event.
Two featured speakers, Diane Wolf, former VP of engineering at Kraft Foods, and Karen Norheim, EVP at American Crane, will explain how they successfully maneuvered the manufacturing environment to become a driving force of change at their respective companies.
ProFood Tech, the biennial food and beverage trade show, is the one-stop shop for all industry professionals. The event will feature machinery-in-action from 400 exhibiting companies. Along with machinery demonstrations, there'll also be networking opportunities and peer-led breakout sessions. The event takes place at the McCormick Place in Chicago, Illinois from March 26-28. Register here.