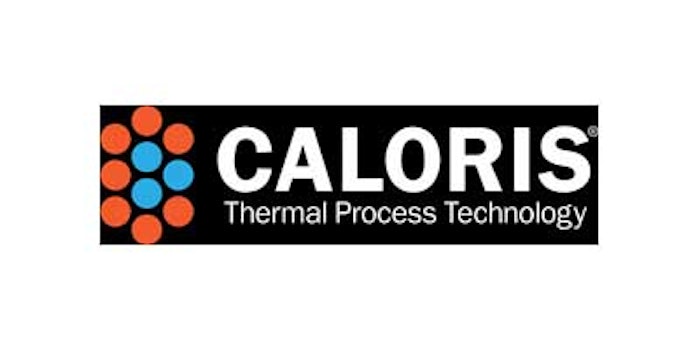 Caloris Engineering, LLC, an Easton, Maryland-based provider of membrane, evaporation and drying technology, has acquired equipment fabricator Seitz Stainless of Avon, Minnesota, to be operated as a wholly owned subsidiary.
The acquisition adds in-house manufacturing to Caloris' suite of capabilities, which also includes process engineering and design, systems consulting, and more. Seitz Stainless will remain a separate operation and will continue to serve a variety of customers in addition to Caloris.
"This purchase makes the combined companies a one-stop shop for design, engineering and manufacturing for dairy, juice, food and wastewater processing equipment," says Caloris President and CEO Jim Peterson. "Seitz and Caloris have long been partners, and Seitz has consistently offered the highest manufacturing quality in the industry. We are excited to more formally join forces with the Seitz staff, who have tremendous skills and know-how."
Caloris Engineering offers evaporators, dryers and membranes to help food and beverage manufacturers process their products. The same concentration and purification equipment is used to treat wastewater in these industries, enabling the reuse of purified water.
Seitz Stainless fabricates a variety of components used in food processing systems, such as heat exchangers, pressure vessels, tanks and custom equipment. 
"There has always been a synergy between Caloris and Seitz," Peterson says. "We are looking forward to offering customers enhanced responsiveness, quality and execution as a result of this acquisition and the qualities that Seitz brings to the operation. We are eager to show customers what these expanded capabilities will mean for future projects."
"We are excited by the prospect of growth and stability that this transaction brings," says Seitz Stainless President Jeff Haviland. "Current Seitz customers should rest assured that the relationships and quality you have come to expect from Seitz will remain with the opportunity for partnering with Caloris on processing needs. Operations at Seitz will continue as before, and Seitz customers should still communicate directly with Seitz for their manufacturing needs."
Both Seitz and Caloris facilities will remain in their respective geographic locations.
Companies in this article