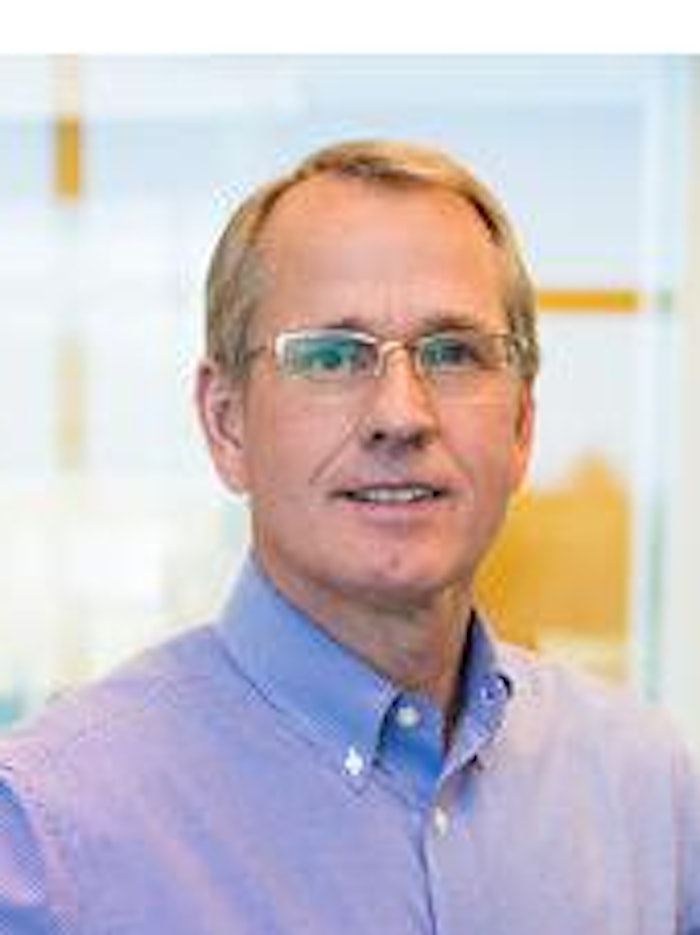 Denali has expanded the role of Neal Glaeser, president of Denali Ingredients for the past 18 years, to president and chief executive officer of Denali Companies. Glaeser joined Denali Flavors, the licensing company of Moose Tracks ice cream flavors and sister company to Denali Ingredients, in 2001.
Beckhoff USA names new director of operations
Beckhoff Automation LLC has appointed Wayne Schmeichel as director of operations. In his new position, Schmeichel will manage multiple teams and help direct, plan and coordinate operational activities for the company's Savage, MN headquarters.
Key Technology promotes Shayla Wentz
Key Technology has announced the promotion of Shayla Wentz to marketing communications manager. Prior to her recent promotion, she held the position of senior marketing automation specialist.
Companies in this article